70th Anniversary Golf Tournament with the Guild of Dental Graduates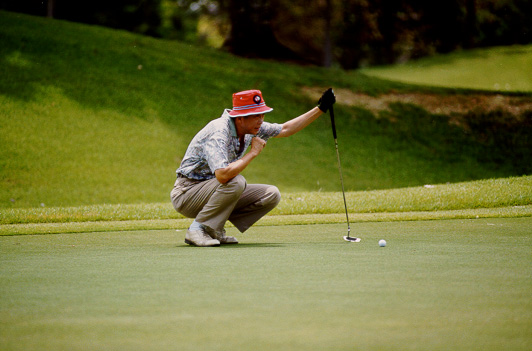 This year's golf tournament was held in celebration of the Faculty's 70th Anniversary. It was held at the Masters course of the Laguna National Golf and Country club on Friday 24th September 1999. A fully packed field of 43 Golfers played for the championship. There were some potential Tiger Woods among the golfers although many were really in the woods when the first tie was started in the early morning hours. As usual there was much putting and shoving around the golf course. In the end it was experience that counted with the Senior Team winning the OLD VS YOUNG competition.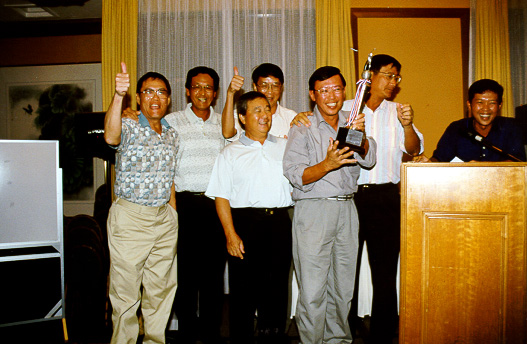 Overall Champion was Dr Leslie Yong with Teo Choo Soo taking the "A" division. The surprising winner of the "B" division was Ng Tin Tuck (The" Friar Tuck" of the team). As usual the new players had Dr Chan Thian Sang taking the beginners "C" category. Not to be outdone by the men, Dr Chan Nah Nah stormed home a comfortable winner in the ladies section. Congratulations.
A/Prof SB Keng