About Graduate Studies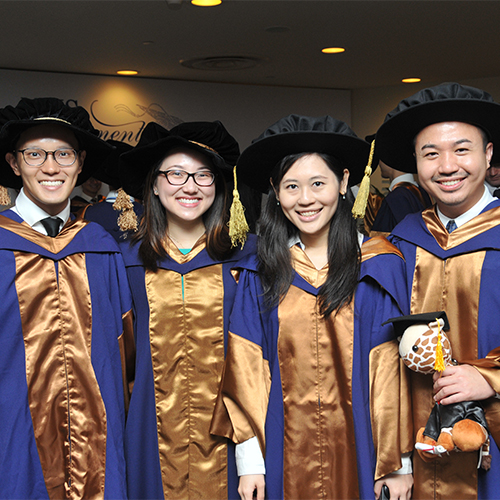 The Faculty of Dentistry offers Graduate residency training programmes in six clinical specialties, namely Endodontics, Oral & Maxillofacial Surgery, Orthodontics, Paediatric, Periodontology and Prosthodontics. These full-time three-year programmes, which culminate in the Master of Dental Surgery (MDS), consist of clinical, didactic and research components.
The Faculty also conducts a Basic Medical Sciences course to prepare candidates who sit for the Part I MDS Examination.