BMS Course/ Part 1 MDS Examinations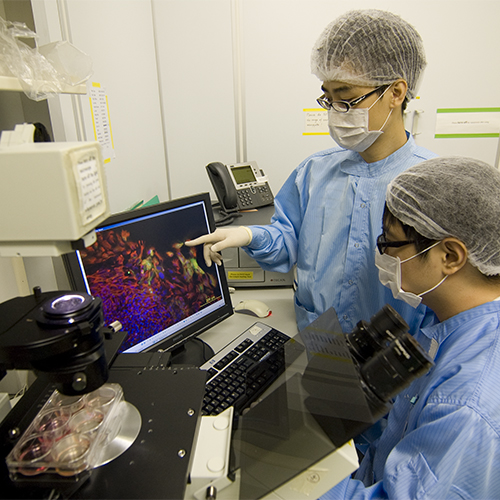 Graduate Studies conducts the preparatory Basic Medical Sciences (BMS) course for candidates who are interested in sitting for the corresponding Part 1 MDS Examination.
Basic Medical Sciences Course
The Basic Medical Sciences (BMS) course highlights subjects that are of importance to the clinical practice of dentistry. Candidates are strongly encouraged to attend the course in preparation for the Primary MDS Examination.
Links
Part I MDS Examinations
The examination is based on aspects of anatomy, dental anatomy and histology, physiology, pathology and microbiology which demonstrate the fundamental principles and processes and are of clinical application.
Anatomy
Candidates should have a general knowledge of Systemic Anatomy of the body, and a detailed knowledge of Regional Anatomy: the Head and Neck. They should also have knowledge of the Embryology, Histology, Neuroscience and Applied Anatomy of the Face and Oral Cavity.
Dental Anatomy and Histology
Candidates should have a detailed knowledge of the gross and histological structure, composition, development and functions of dental and related tissues and such aspects of embryology which relate to dental significance. They should also be able to understand applied anatomy with clinical dental practice and are aware of recent developments in the field of oral anatomy and biology.
Pathology and Microbiology
Candidates are expected to have knowledge of the following topics: cellular adaptations , cell injury and cell death; acute and chronic inflammation; tissue renewal and repair; haemodynamic disorders; thromboembolic diseases and shock; diseases of immunity; neoplasm (aetiology, genetics, oncogensis, pathology and biology); major tumours of oral cavity and salivary glands; infection and metabolic diseases of bone and other conditions relevant to the practice of dentistry.
Candidates should also have a general knowledge of microbiology and a detailed knowledge of those aspects which are important in dental surgery, wound infection and cross infection. They should have a general understanding of toxins, immunity, allergy and the actions and uses of antibiotics.
Physiology
Candidates should have a general knowledge of the physiology of the main systems of the body and detailed knowledge of physiology of the mouth and the respiratory and cardio-vascular systems. They should also have some knowledge of human diets, the main nutrients and their metabolism, and normal growth and development, and principle of related Biochemistry.
Links