News
FOD Donor Appreciation Dinner 2018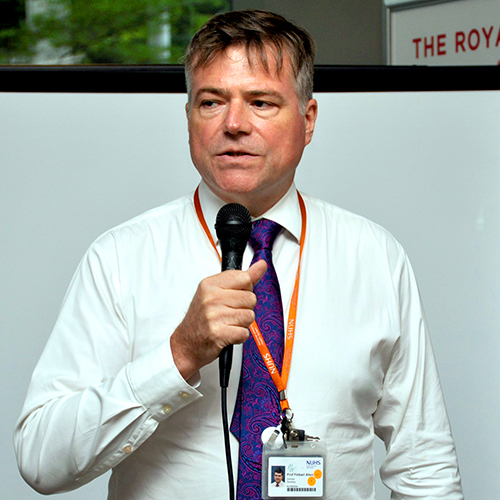 The NUS Faculty of Dentistry held a Donor Appreciation Dinner on 4 July 2018 at The Royals Bistrol in University Town, NUS. It was a cosy gathering attended by 72 guests, including 25 student scholarship and bursary awardees. Our donors were pleased to meet with the student beneficiaries whom they have supported through their donations. The student awardees were also delighted to have the opportunity to meet and show their appreciation to their benefactors. Beyond that, the event served as a reunion for the alumni members who reconnected with their peers, seniors and juniors.
At the dinner, our Dean, Professor Patrick Finbarr Allen expressed his appreciation for the generosity and continuous support of our donors through the years. He shared with the guests that the Faculty will begin moving to the new National University Centre for Oral Health Singapore (NUCOHS) in October 2018, and the Centre is expected to be fully operational by mid-2019. More than just a new building bringing NUS Faculty of Dentistry and the National University Hospital's dental clinical services under one roof, NUCOHS aims to transform health outcomes of Singaporeans through the provision of holistic oral healthcare.
The Faculty is launching a class giving campaign in conjunction with the official opening of NUCOHS and the Faculty's 90th Anniversary celebrations in 2019. The Dean announced that Dr Loh Poey Ling, Dr Chiew Yim Tho and Dr Ng Fooi Chin from the BDS Class of '84 have very kindly stepped forward as some of the first Class Champions in this exciting campaign. He encouraged more alumni to partner us as Class Champions to drive potential Class Gifts to the Faculty in support of our mission to transform healthcare in Singapore.
Guests were given a special preview of the new NUCOHS building through a short video put together by the Faculty.