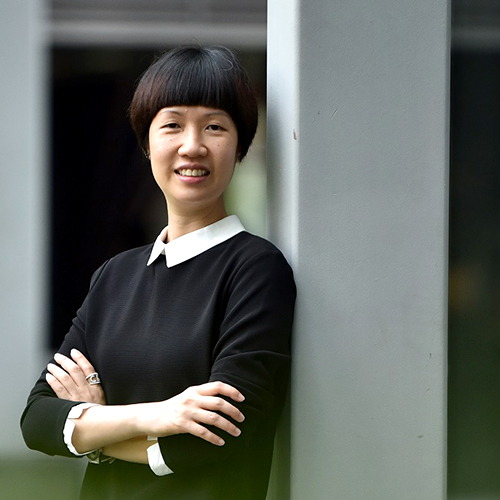 Walking the Extra Mile
Ms Perina Chiang, Senior Manager of Education at the Faculty of Dentistry, is a familiar face to many cohorts of the Faculty's students.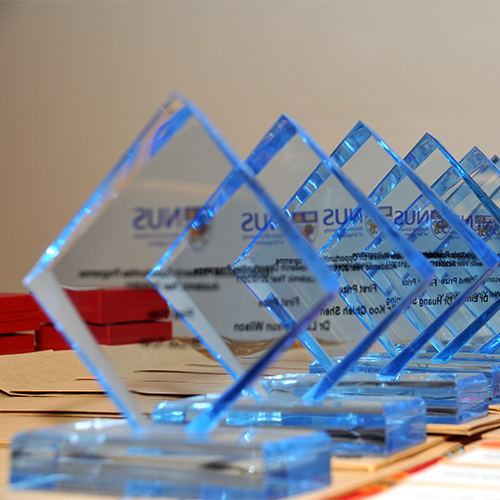 Faculty Awards Day 2017
The Faculty of Dentistry held its 19th Awards Day on 10th October 2017 at the Peter & Mary Fu Lecture Theatre (MD6), to honour students, staff and academics for excellent achievements in their respective domains.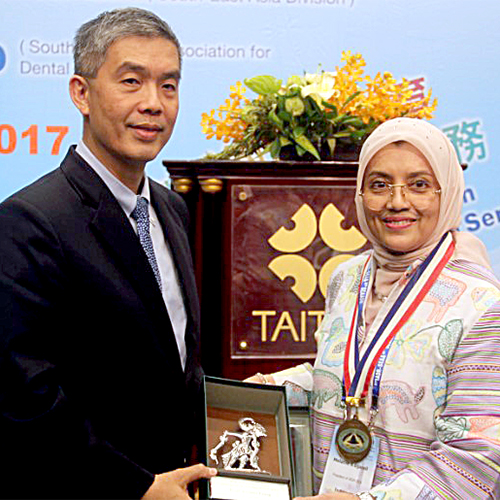 IADR-SEA and SEAADE Awards 2017
BIG WIN for Faculty of Dentistry at the International Association for Dental Research and South East Asia Association for Dental Education, August 10-13, 2017, Taipei, Taiwan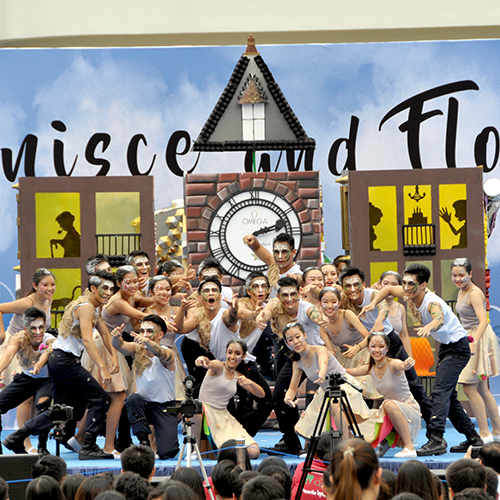 NUS Rag & Flag 2017
Congratulations to our new cohort for winning three awards at the NUS Rag and Flag 2017 - the Gold Award, the NUS Save Green Award, as well as the Award for the Highest Amount Raised per capita for their fund raising efforts!