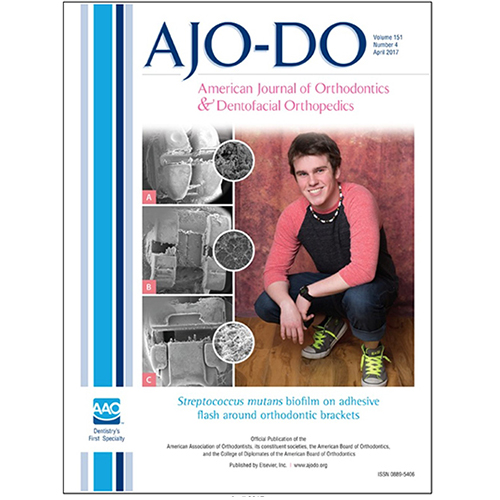 Research Study of the MDS Orthodontics Graduates Selected as the Leading Cover Story in AJO-DO
The research study of the Orthodontics Residents at the Faculty of Dentistry, NUS, Dr. Cindy Ho and Dr. Lee Yue Ming has been selected as the leading cover story of American Journal of Orthodontics and Dentofacial Orthopedics (AJO-DO), April issue, 2017. The study was conducted under the supervision of A/Prof Kelvin Foong and Dr Jaya Seneviratne and in collaboration with Dr Vinicius Rosa.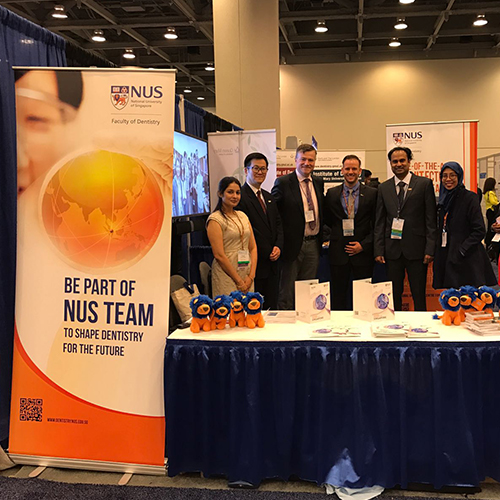 FoD Participation at IADR 2017 Report
The 95th General Session & Exhibition of the IADR, was held in conjunction with the 46th Annual Meeting of the AADR and the 41st Annual Meeting of the CADR at the Moscone West in San Francisco, USA from 22-25 March 2017. Besides our faculty and students presenting their research work, the Faculty is represented at booth #115 of the Exhibition Hall. The booth received an overwhelming number of visitors. It was an excellent opportunity for our delegation to meet international participants and raise the Faculty's profile.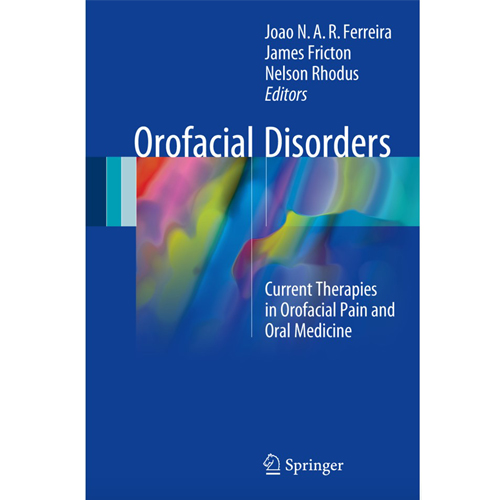 Up Coming Publication
Dr Joao Ferreira from the Faculty of Dentistry, NUS has co-edited a new book, Orofacial Disorders. The book includes articles from several Faculty members (A/P Catherine Hong, Dr Tan Hee Hon and Dr Chelsea Sim) and provides evidence-based guidance on evaluation, diagnosis and management of orofacial disorders. It introduces the most recent technological advances in this subject and explains how to integrate the various disorders into routine dental practice. Despite being a book written by world-class experts, it focuses on the level of understanding of a clinician. It is indeed a must-read for practising clinicians, and for those who want a deeper insight into the subject.
The book is due for release in April 2017 and can be pre-ordered online from Springer